The Botanical Drug Clinical Accelerator exists to rapidly translate the world of herbal medicines into botanical drugs for the U.S. healthcare marketplace.  Consider there are some 50,000 herbal medicines on the global market, and yet still 10,000 diseases for which there are only 500 pharmaceutical treatments.  While the system to discover and develop treatments is complex, full-of-risks, time-consuming, and underfunded, the botanical drug path to therapeutics development is evidenced based, reduces risks, saves time and money. Additionally, the botanical drug offers an alternative to pharmaceuticals by creating natural options, thereby we are expanding patient choice as well.
WHO WE ARE
Inspired by the John Gnabre Science Research Institute which was spun out of Johns Hopkins University as a biotechnology start-up with a commitment to delivering powerful, natural, affordable herbal medicines to humanity; the Botanical Drug Clinical Accelerator was conceived to swiftly develop the Gnabre Institute's herbal formulations into botanical drugs, including two COVID-19 potentially life-saving therapeutics. Organized by V-Formation Ventures, a venture strategy consultancy based in Atlanta, Georgia, the Botanical Drug Clinical Accelerator represents a collaborative alliance of academic, research foundation, NGO, and philanthropic interests dedicated to the promotion and development of globally recognized herbal medicines into U.S. FDA approved botanical drugs.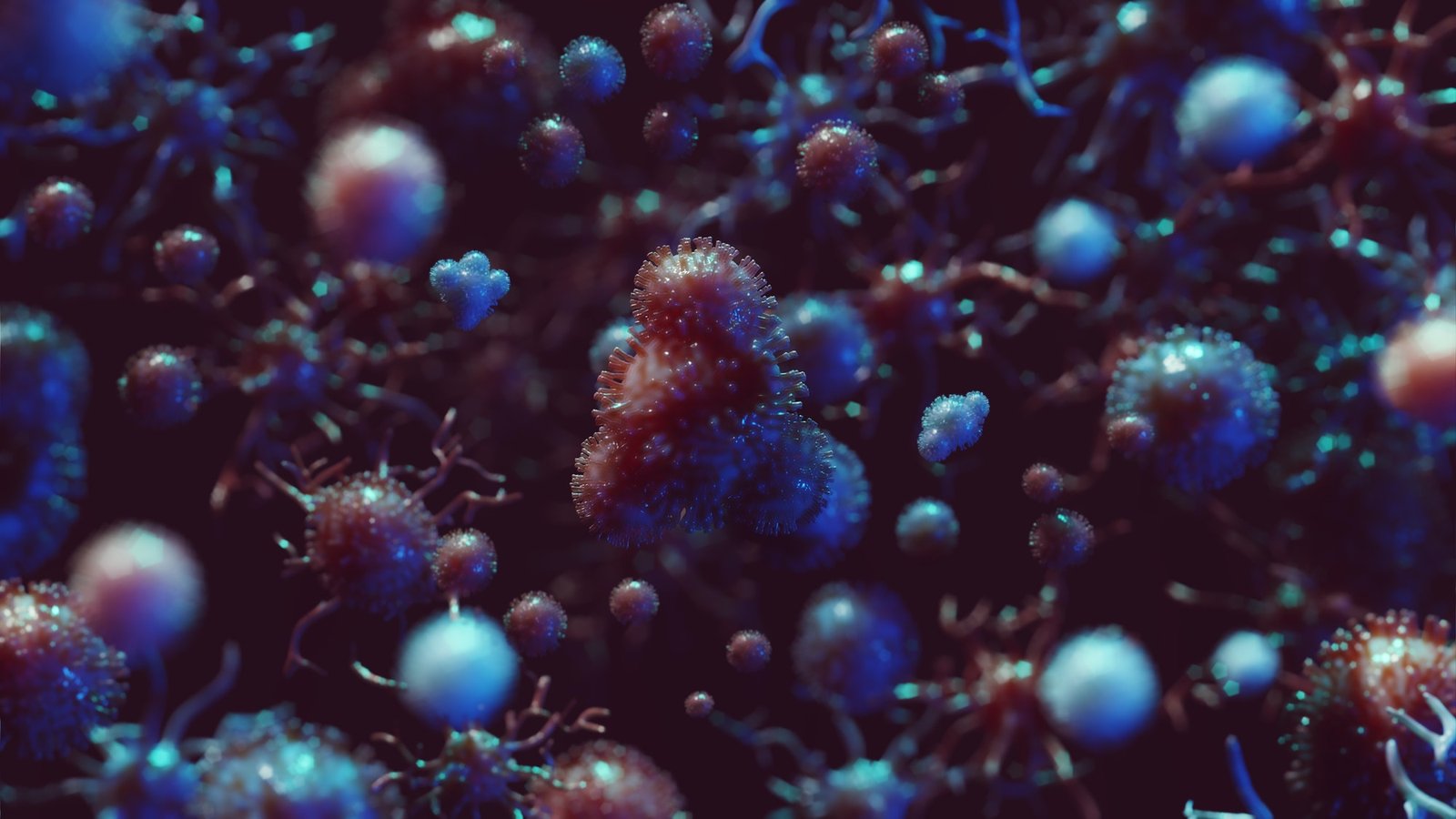 By harnessing the power of well documented herbal medicines, and getting them certified as U.S. FDA approved Botanical Drugs, the Botanical Drug Clinical Accelerator saves time, money, and lives.
Research Herbal Medicines – We research the world of herbal medicines.  From indigenous healers and village clinics, to university laboratories and global pharmacies, we scour the world of herbal healing to identify potential natural formulations to develop into U.S. FDA approved botanical drugs.
Build Clinical Trials Capacity–We champion the cause for botanical drug clinical development.  By bringing together the therapeutic developers, patient caregivers, disease impact advocates, research organizations, academic institutions, and funders, we build an entourage of support consisting of highly galvanized clinical trials delivery professionals.
Execute Clinical Trials– We strategize, plan, develop, resource, and oversee the implementation of clinical trials for the translation of herbal formulations into the development of U.S. FDA approved Botanical Drugs.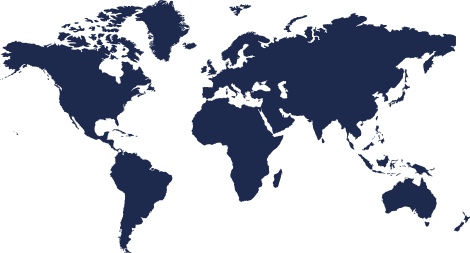 We leverage global collaborative research exploration in identifying herbal medicines as candidates for U.S. FDA approved botanical drug development.
By implementing innovative best practices for aligning institutional interests, we work to organize stakeholders into a Botanical Drug clinical trials ecosystem of subject matter experts and streamline the process of converting herbal medicinal formulations into U.S. FDA approved botanical drugs.  This process significantly saves time, and costs, with a higher degree of success than pharmaceutical drug development.
Pharmaceutical Treatments
To learn more, call us at 800.481.7782 or complete the form below and a representative will contact you.